Esther Veltheim
Co-founder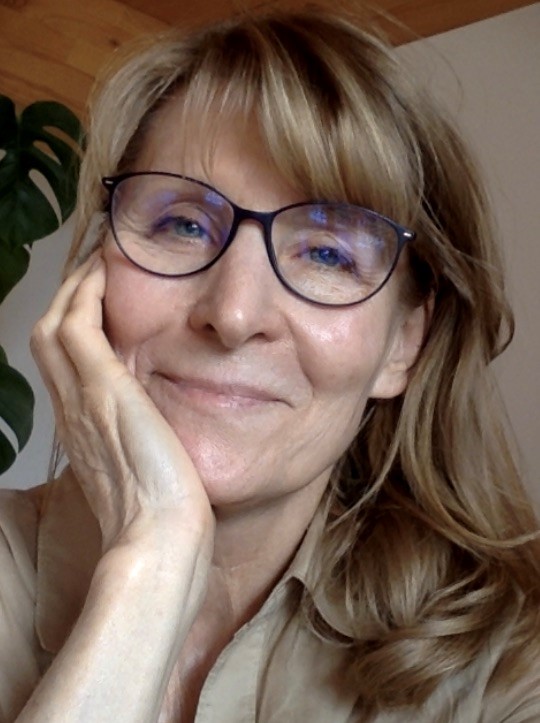 Esther is co-founder of the Interntional BodyTalk System

She is the developer of the BreakThrough System, a dynamic process of self-inquiry and one of the key Life Science courses taught under the umbrella of the IBA. Esther conducts advanced workshops in BreakThrough, both internationally and in U.S.A. She also runs ongoing Instructor Training programs for BreakThrough.
Esther is the author of Beyond Concepts — the seeker's guide to nowhere and Who am I — the investigation of who you are NOT.