Meet Sherri
Printed from http://www.bodytalksystem.com//learn/news/article.cfm?id=1027 on Apr 12, 2021.
Jul 14, 2017
As a hard-working mom, Sherri is usually the one behind the camera. In the photo below Sherri is with daughters Ella, age 8 (center), Adelle, age 5 (right), and their best friend Kendall (left).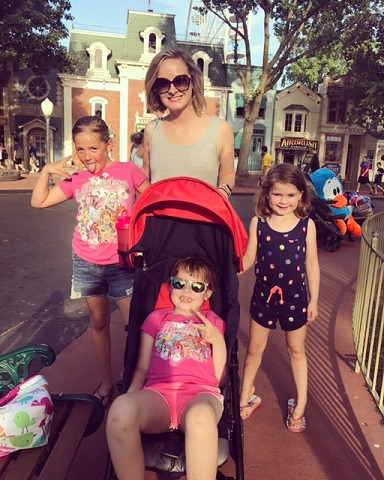 We asked Sherri to take a moment to answer a few questions.
1. If you could be doing anything in the world at this moment, what would it be?
For the first time in my life, I'm completely at peace in the present moment. So I'd stay right here.
2. If you had to change your name, what would you change it to and why?
Sharity, it's a funny nickname my best friend gave me just in case I need a ghost name for a book.
3. What is the best piece of advice you were ever given?
Have a plan b, plan a will inevitably go astray.
4. Do you have a favorite personal saying or mantra?
I am worthy. This one changed my life.
5. Why BodyTalk, Access or the Life Sciences?
I just "knew" BodyTalk was meant for me. It was like a magnet force directing me. That "force" has never let me down.

Print this Article |

Facebook |

Twitter