Seminars etc.
Instructors
Course Descriptions
Find a Course
Search for all upcoming IBA Courses.
You can narrow your search by selecting a specific course, geographic region, instructor, course, or date. To display all courses just click the Search button.
If the course you want is not listed, you can put in a request for it here.
Dates
Course(s)
Location
Instructor
No results were found. Please try adjusting your search.
Dates
Course(s)
Location
Instructor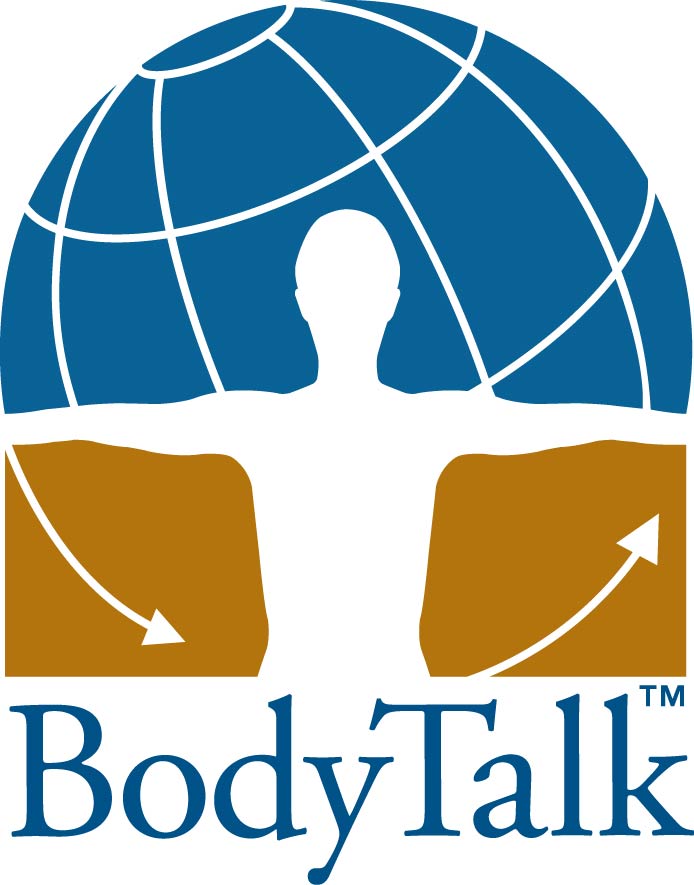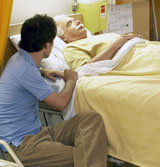 The BodyTalk System provides low-cost preventive care, reduces hospital stays and lowers the cost of drug use by stimulating the body to heal faster.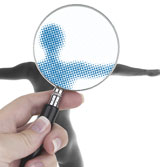 BodyTalk is a revolutionary healthcare system that utilizes state-of-the-art energy medicine to optimize the body's internal communications. This helps the body to operate more efficiently and effectively respond to injury and illness.