Hydration Extension
Show all Upcoming Hydration Extension Courses Scheduled | Back to List of All Courses
---
Embark on a captivating and comprehensive three-hour journey into the world of hydration—a vital aspect covered in BodyTalk Fundamentals and BodyTalk Access. Get ready to dive deep as we explore the groundbreaking research of Masuro Emoto and Gerald Pollack, shedding light on water's remarkable properties and its profound impact on our physical, mental, and emotional well-being. Uncover the scientific foundations of hydration and discover how to enhance your BodyTalk sessions or enrich your understanding of BodyTalk Access. Join us for an enlightening experience that will transform your perspective on the power of water.
This course counts for 4 hours of continuing education for Certified BodyTalk Practitioners' requirements.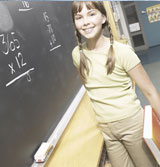 The BodyTalk Access techniques are specifically designed to stimulate balanced brain function and can improve children's learning abilities.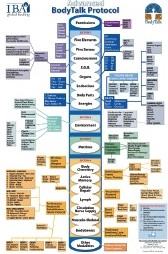 The BodyTalk Protocol defines the different "places" in the Body-Mind that may be addressed in a BodyTalk session.