Seminars etc.
Instructors
Course Descriptions
Course Registration
You have selected a course. To complete your registration, please follow these simple steps.
Location
Minneapolis Area
7550 France Avenue South, Edina, MN, USA, Bhakti Wellness Center
Edina, MN 55435 USA
Discount
Early bird discount of $50 if registered and paid by September 26, 2018. Repeat students receive a discounted price of $162.50.
Instructor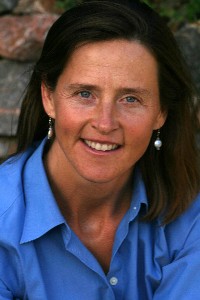 tricia@triciagast.com
www.triciagast.com