Course Registration
You have selected a course. To complete your registration, please follow these simple steps.
Location
One-North
1 Fusionopolis Way, Singapore, #03-06
Singapore, 138632 Singapore
Discount
Monitor Price: SGD 200 Early Bird Pricing by May 25th: SGD 650
Details
This 2-day workshop changes the way you look at yourself, your mind and what you can and cannot do. Mindscape teaches you to enrol the intuitive mind while keeping the logical mind satisfied and happy. You learn powerful tools with which you can tap the power of your own sub-conscious mind for greater creativity, peace and access to your intuition. You can tap on the power and magic of your sub-conscious mind to flow effortlessly into all that you would like to be and do. Come and have fun exploring what your mind is capable of!
Instructor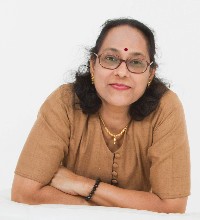 nirmalasekhar@gmail.com