Seminars etc.
Instructors
Course Descriptions
Find a Course
Search for all upcoming IBA Courses.
You can narrow your search by selecting a specific course, geographic region, instructor, course, or date. To display all courses just click the Search button.
If the course you want is not listed, you can put in a request for it here.
Dates
Course(s)
Location
Instructor
No results were found. Please try adjusting your search.
Dates
Course(s)
Location
Instructor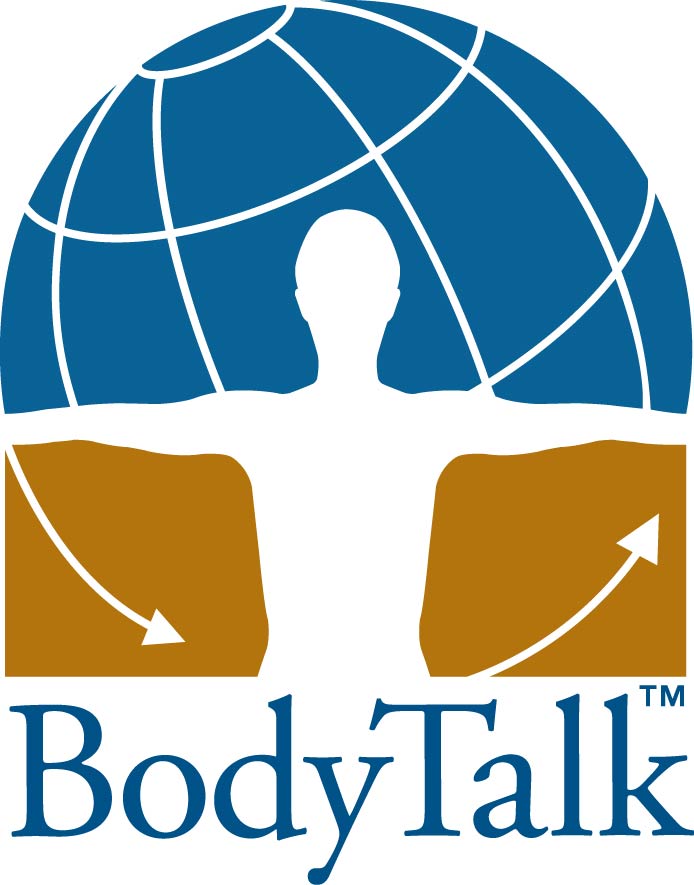 Spotlight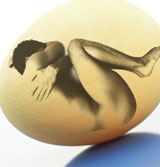 BreakThrough is a well-organized system of steps designed to show us our built-in defenses and deep-seated, limiting beliefs from childhood that prevent us from living life fully. Learn how you can break out of your defensive shell.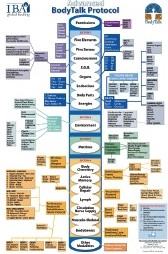 The BodyTalk Protocol defines the different "places" in the Body-Mind that may be addressed in a BodyTalk session.