Members Conference 2015
Show all Upcoming Members Conference 2015 Courses Scheduled | Back to List of All Courses
---
Our biannual IBA Members Conference will be held in beautiful Vancouver.
Two Accommodation Options
We've secured a great accommodation deal at two locations:
Stay at either the conference venue, Renaissance Vancouver Harbourside Hotel or directly across the road at the Vancouver Marriott Pinnacle Downtown from only CA$169 per night.
To book at the discounted room rate please follow the guest links below.
Book Renaissanceeinew&eventID=11825835
This course counts for 32 hours of continuing education for Certified BodyTalk Practitioners' requirements.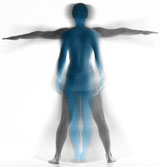 The BodyTalk System is state-of-the-art energy medicine for the future, and will enable you to be involved at the forefront of new approaches to healthcare in the 21st century.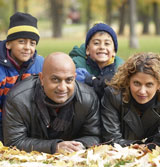 For the layperson interested in using the BodyTalk techniques, the BodyTalk Access training is easy to understand and learn and will help you assist your family and friends with healthcare in a simple and safe way.