PaRama BodyTalk - Segment 7
Show all Upcoming PaRama BodyTalk - Segment 7 Courses Scheduled | Back to List of All Courses
---
Working with the new concept of Gunas, Guna Life Processes and Physiology, Exploring different methods for applying Gunas in sessions, Gunas and Consciousness (individual consciousness, human ignorance, higher consciousness)
This course counts for 8 hours of continuing education for Certified BodyTalk Practitioners' requirements.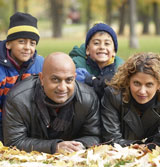 For the layperson interested in using the BodyTalk techniques, the BodyTalk Access training is easy to understand and learn and will help you assist your family and friends with healthcare in a simple and safe way.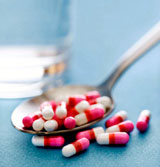 BodyTalk does not prescribe any medication nor does it diagnose.