PaRama BodyTalk - Segment 7
Show all Upcoming PaRama BodyTalk - Segment 7 Courses Scheduled | Back to List of All Courses
---
Working with the new concept of Gunas, Guna Life Processes and Physiology, Exploring different methods for applying Gunas in sessions, Gunas and Consciousness (individual consciousness, human ignorance, higher consciousness)
This course counts for 8 hours of continuing education for Certified BodyTalk Practitioners' requirements.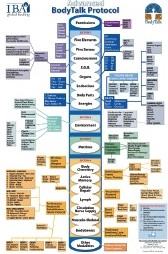 The BodyTalk Protocol defines the different "places" in the Body-Mind that may be addressed in a BodyTalk session.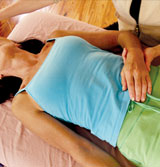 The BodyTalk System allows your BodyTalk practitioner to properly and professionally address your needs in a totally safe, holistic way that does not involve drugs, surgery, or extraordinary costs.