Seminars etc.
Instructors
Course Descriptions
Course Registration
You have selected a course. To complete your registration, please follow these simple steps.
Location
BodyTalk Victoria
4200 Keewatin Place
Victoria , BC V8X 4L1 Canada Phone: 250-478-6008

Discount
Course includes snacks and a full-colour manual. 50% off if you have taken the course before.
Details
Take Bodytalk home with you! Six hours of instruction equals a lifetime of health. www.bodytalkvictoria.com
Instructor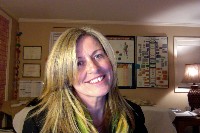 aurora@shaw.ca
www.bodytalkvictoria.com