Course Registration
You have selected a course. To complete your registration, please follow these simple steps.
Location
Stoney Brook Homeowners Association Community Cent
4601 South Yosemite Street, Denver, CO, USA
Denver, CO 80237 USA
Discount
Early Bird discount of $50 if registered and paid before January 21, 2020.
Details
No experience necessary. Come with an open mind and learn how to access greater intuition, creativity, energy and healing.
Instructor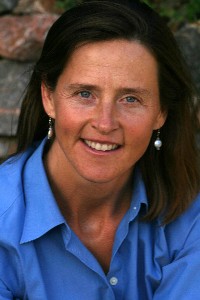 tricia@triciagast.com
www.triciagast.com