Seminars etc.
Instructors
Course Descriptions
There are no CEUs/CNEs offered by Jacquie McIntyre at this time.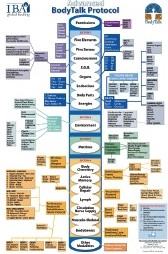 The BodyTalk Protocol defines the different "places" in the Body-Mind that may be addressed in a BodyTalk session.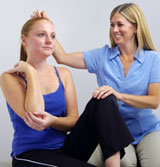 The BodyTalk System can be learned easily and will produce professional results while broadening your scope of professional practice.