Video - Cortices How To
About
Dr. John Veltheim, BodyTalk Founder, describes and demonstrates the Cortices Technique, which balances the brain and stimulates the body's self-healing potential.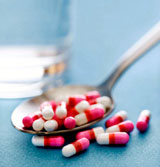 BodyTalk does not prescribe any medication nor does it diagnose.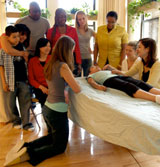 The BodyTalk System is safe, has a scientific basis, develops creative and intuitive skills, and is fun for the whole family.