Video - Cortices How To
About
Dr. John Veltheim, BodyTalk Founder, describes and demonstrates the Cortices Technique, which balances the brain and stimulates the body's self-healing potential.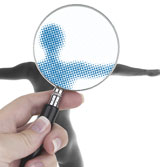 BodyTalk is a revolutionary healthcare system that utilizes state-of-the-art energy medicine to optimize the body's internal communications. This helps the body to operate more efficiently and effectively respond to injury and illness.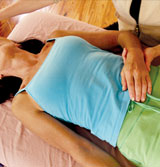 The BodyTalk System allows your BodyTalk practitioner to properly and professionally address your needs in a totally safe, holistic way that does not involve drugs, surgery, or extraordinary costs.