Video - Cortices How To
About
Dr. John Veltheim, BodyTalk Founder, describes and demonstrates the Cortices Technique, which balances the brain and stimulates the body's self-healing potential.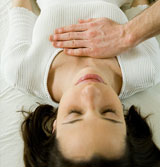 You cannot hurt anyone with BodyTalk. If you perform a technique incorrectly, it simply means there will be no result or change. It will not make the situation worse.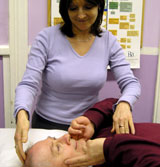 BodyTalk is simple, safe and non-invasive.