Video - What does a session look like?
About
Watch John Veltheim (founder of BodyTalk) facilitate a BodyTalk session.

Having trouble viewing?
Try this Low Resolution Video - Click Here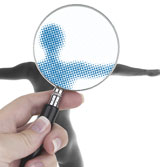 BodyTalk is a revolutionary healthcare system that utilizes state-of-the-art energy medicine to optimize the body's internal communications. This helps the body to operate more efficiently and effectively respond to injury and illness.
Spotlight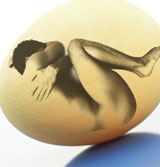 BreakThrough is a well-organized system of steps designed to show us our built-in defenses and deep-seated, limiting beliefs from childhood that prevent us from living life fully. Learn how you can break out of your defensive shell.