Video - What does a session look like?
About
Watch John Veltheim (founder of BodyTalk) facilitate a BodyTalk session.

Having trouble viewing?
Try this Low Resolution Video - Click Here
Spotlight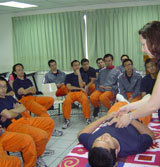 BodyTalk bridges the gap between Western medicine and alternative modalities. These Taiwanese firefighters can use Access Fast Aid in emergency situations.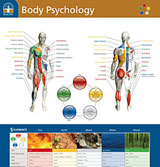 BodyTalk course materials facilitate the learning process.