Video - What does a session look like?
About
Watch John Veltheim (founder of BodyTalk) facilitate a BodyTalk session.

Having trouble viewing?
Try this Low Resolution Video - Click Here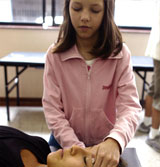 The BodyTalk System stimulates your body's innate ability to heal itself at all levels and anyone can learn the basic techniques taught in the Access Class.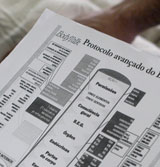 BodyTalk is taught in nine languages and in more than 35 countries.