Video - Your Health Story
About
Every choice and every experience has contributed to your current state of health. Discover the components to your health story.

Having trouble viewing?
Try this Low Resolution Video - Click Here
Spotlight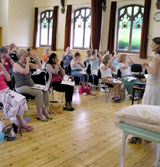 An Access class in the UK. One six-hour class is all that's needed to learn a basic health maintenance routine that can be used for a lifetime!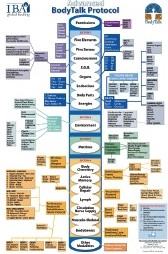 The BodyTalk Protocol defines the different "places" in the Body-Mind that may be addressed in a BodyTalk session.