Video - Your Health Story
About
Every choice and every experience has contributed to your current state of health. Discover the components to your health story.

Having trouble viewing?
Try this Low Resolution Video - Click Here
Spotlight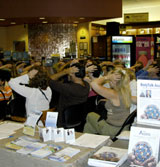 BodyTalk Access was developed for the lay person or as a one-day introduction to the larger BodyTalk System. BodyTalk Access is ideal for first-responders in emergencies.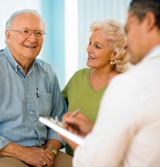 The BodyTalk System enables you to comprehensively explore the big picture of health care, outlining the client's health challenges in a systematic and thorough fashion.