Video - (Mod 9) BodyTalk: Matrix Dynamics
About
This course addresses the dissolution of the primary and secondary Personality Matrixes of the bodymind. These Matrixes are collective personality masks that profoundly affect the health of the client.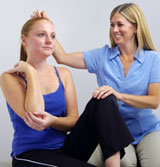 The BodyTalk System can be learned easily and will produce professional results while broadening your scope of professional practice.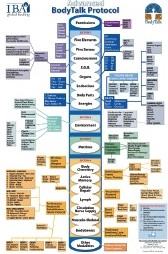 The BodyTalk Protocol defines the different "places" in the Body-Mind that may be addressed in a BodyTalk session.