Video - (Mod 9) BodyTalk: Matrix Dynamics
About
This course addresses the dissolution of the primary and secondary Personality Matrixes of the bodymind. These Matrixes are collective personality masks that profoundly affect the health of the client.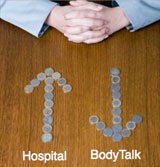 The BodyTalk System can reduce healthcare costs by stimulating the body's ability to heal itself.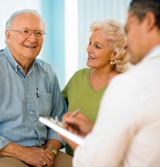 The BodyTalk System enables you to comprehensively explore the big picture of health care, outlining the client's health challenges in a systematic and thorough fashion.