Video - (Mod 9) BodyTalk: Matrix Dynamics
About
This course addresses the dissolution of the primary and secondary Personality Matrixes of the bodymind. These Matrixes are collective personality masks that profoundly affect the health of the client.
Spotlight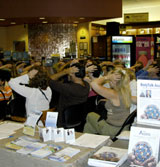 BodyTalk Access was developed for the lay person or as a one-day introduction to the larger BodyTalk System. BodyTalk Access is ideal for first-responders in emergencies.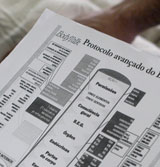 BodyTalk is taught in nine languages and in more than 35 countries.