Video - Blowing Fuses
About
CBI Jennifer Stelly speaks about BodyTalk's ability to help reset our systems.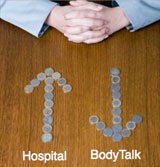 The BodyTalk System can reduce healthcare costs by stimulating the body's ability to heal itself.
Spotlight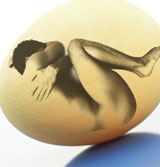 BreakThrough is a well-organized system of steps designed to show us our built-in defenses and deep-seated, limiting beliefs from childhood that prevent us from living life fully. Learn how you can break out of your defensive shell.