Video - What is BodyTalk?
About
Right-click to Download Video. Help with MP4 format (at Youtube.com).
Dr John Veltheim, the president and founder of the BodyTalk System, talks about how and why this consciousness based health care system sets itself apart from other modalities and why it is so effective.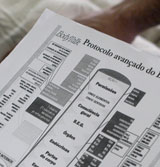 BodyTalk is taught in nine languages and in more than 35 countries.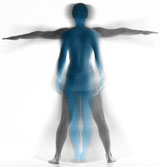 The BodyTalk System is state-of-the-art energy medicine for the future, and will enable you to be involved at the forefront of new approaches to healthcare in the 21st century.