Video - What is BodyTalk?
About
Right-click to Download Video. Help with MP4 format (at Youtube.com).
Dr John Veltheim, the president and founder of the BodyTalk System, talks about how and why this consciousness based health care system sets itself apart from other modalities and why it is so effective.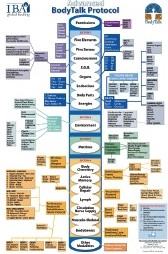 The BodyTalk Protocol defines the different "places" in the Body-Mind that may be addressed in a BodyTalk session.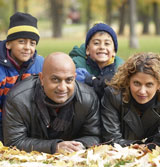 For the layperson interested in using the BodyTalk techniques, the BodyTalk Access training is easy to understand and learn and will help you assist your family and friends with healthcare in a simple and safe way.