Video - What is BodyTalk?
About
Right-click to Download Video. Help with MP4 format (at Youtube.com).
Dr John Veltheim, the president and founder of the BodyTalk System, talks about how and why this consciousness based health care system sets itself apart from other modalities and why it is so effective.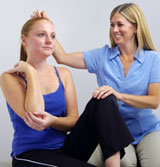 The BodyTalk System can be learned easily and will produce professional results while broadening your scope of professional practice.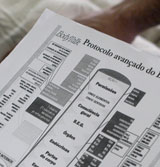 BodyTalk is taught in nine languages and in more than 35 countries.