Video - Introduction
About
Science, the Medical Model, and more.

Having trouble viewing?
Try this Low Resolution Video - Click Here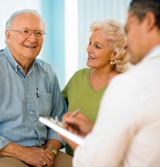 The BodyTalk System enables you to comprehensively explore the big picture of health care, outlining the client's health challenges in a systematic and thorough fashion.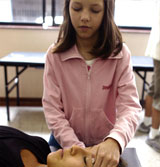 The BodyTalk System stimulates your body's innate ability to heal itself at all levels and anyone can learn the basic techniques taught in the Access Class.