Video - Introduction
About
Science, the Medical Model, and more.

Having trouble viewing?
Try this Low Resolution Video - Click Here
Spotlight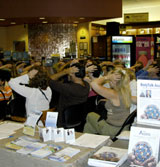 BodyTalk Access was developed for the lay person or as a one-day introduction to the larger BodyTalk System. BodyTalk Access is ideal for first-responders in emergencies.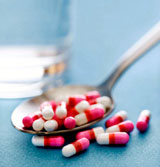 BodyTalk does not prescribe any medication nor does it diagnose.