Video - Introduction
About
Science, the Medical Model, and more.

Having trouble viewing?
Try this Low Resolution Video - Click Here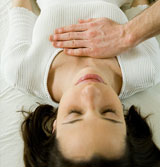 The BodyTalk System encompasses all the aspects of Mind/Body Balance.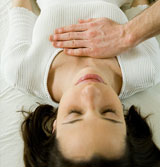 You cannot hurt anyone with BodyTalk. If you perform a technique incorrectly, it simply means there will be no result or change. It will not make the situation worse.