Video - Finding Health 2: Applied Consciousness
About
If Finding Health 1 resonated with you, now is the time to see the philosophical/scientific concepts introduced at that seminar taken to the next level. We're going to take a close look at time and space, and the implications in our daily lives once we understand these concepts and how they really function.
Spotlight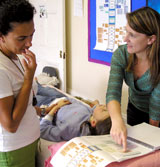 The IBA's Instructors are passionate about their work and dedicated to teaching this simple, but comprehensive system.
Spotlight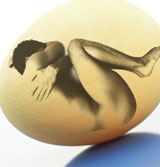 BreakThrough is a well-organized system of steps designed to show us our built-in defenses and deep-seated, limiting beliefs from childhood that prevent us from living life fully. Learn how you can break out of your defensive shell.