Video - Finding Health 2: Applied Consciousness
About
If Finding Health 1 resonated with you, now is the time to see the philosophical/scientific concepts introduced at that seminar taken to the next level. We're going to take a close look at time and space, and the implications in our daily lives once we understand these concepts and how they really function.
Spotlight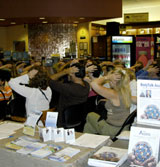 BodyTalk Access was developed for the lay person or as a one-day introduction to the larger BodyTalk System. BodyTalk Access is ideal for first-responders in emergencies.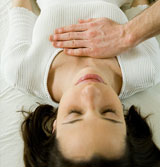 The BodyTalk System encompasses all the aspects of Mind/Body Balance.