Video - Finding Health 2: Applied Consciousness
About
If Finding Health 1 resonated with you, now is the time to see the philosophical/scientific concepts introduced at that seminar taken to the next level. We're going to take a close look at time and space, and the implications in our daily lives once we understand these concepts and how they really function.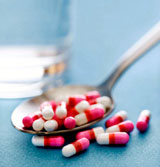 BodyTalk does not prescribe any medication nor does it diagnose.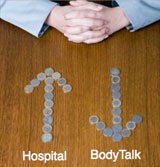 The BodyTalk System can reduce healthcare costs by stimulating the body's ability to heal itself.