Video - Finding Health 2: Applied Consciousness
About
If Finding Health 1 resonated with you, now is the time to see the philosophical/scientific concepts introduced at that seminar taken to the next level. We're going to take a close look at time and space, and the implications in our daily lives once we understand these concepts and how they really function.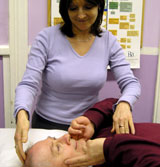 BodyTalk is simple, safe and non-invasive.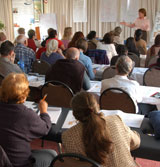 The BodyTalk System training enables you to practice holistic medicine in the truest sense of the word - body, mind, and consciousness.