Video - What is Consciousness?
About
In this video, hear Dr. John Veltheim describe consciousness and how science, in particular Quantum Mechanics, is one of the fundamental bases of BodyTalk.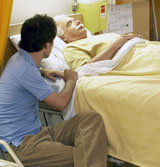 The BodyTalk System provides low-cost preventive care, reduces hospital stays and lowers the cost of drug use by stimulating the body to heal faster.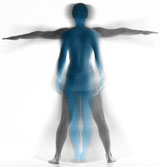 The BodyTalk System is state-of-the-art energy medicine for the future, and will enable you to be involved at the forefront of new approaches to healthcare in the 21st century.