Video - What is Consciousness?
About
In this video, hear Dr. John Veltheim describe consciousness and how science, in particular Quantum Mechanics, is one of the fundamental bases of BodyTalk.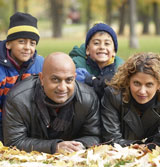 For the layperson interested in using the BodyTalk techniques, the BodyTalk Access training is easy to understand and learn and will help you assist your family and friends with healthcare in a simple and safe way.
Spotlight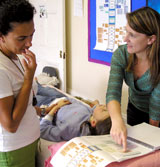 The IBA's Instructors are passionate about their work and dedicated to teaching this simple, but comprehensive system.