Video - What is Consciousness?
About
Right-click to Download Video. Help with MP4 format (at Youtube.com).
In this video, hear Dr. John Veltheim describe consciousness and how science, in particular Quantum Mechanics, is one of the fundamental bases of BodyTalk.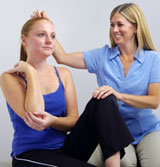 The BodyTalk System can be learned easily and will produce professional results while broadening your scope of professional practice.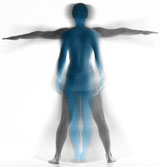 The BodyTalk System is state-of-the-art energy medicine for the future, and will enable you to be involved at the forefront of new approaches to healthcare in the 21st century.