Video - The Intuitive Process
About
Right-click to Download Video. Help with MP4 format (at Youtube.com).
In this video Dr. John Veltheim describes the Intuitive Process. This process can be used with the innate wisdom to identify problems in the body. John uses real world examples to explain his point and describe the intuitive process.
Spotlight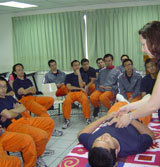 BodyTalk bridges the gap between Western medicine and alternative modalities. These Taiwanese firefighters can use Access Fast Aid in emergency situations.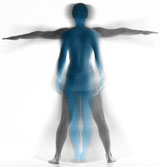 The BodyTalk System is state-of-the-art energy medicine for the future, and will enable you to be involved at the forefront of new approaches to healthcare in the 21st century.