Video - The Intuitive Process
About
Right-click to Download Video. Help with MP4 format (at Youtube.com).
In this video Dr. John Veltheim describes the Intuitive Process. This process can be used with the innate wisdom to identify problems in the body. John uses real world examples to explain his point and describe the intuitive process.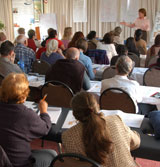 The BodyTalk System training enables you to practice holistic medicine in the truest sense of the word - body, mind, and consciousness.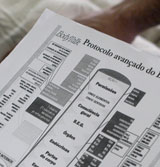 BodyTalk is taught in nine languages and in more than 35 countries.