Video - The Intuitive Process
About
Right-click to Download Video. Help with MP4 format (at Youtube.com).
In this video Dr. John Veltheim describes the Intuitive Process. This process can be used with the innate wisdom to identify problems in the body. John uses real world examples to explain his point and describe the intuitive process.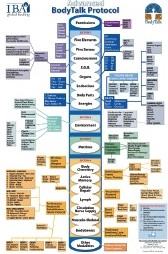 The BodyTalk Protocol defines the different "places" in the Body-Mind that may be addressed in a BodyTalk session.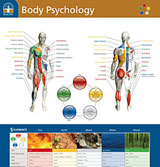 BodyTalk course materials facilitate the learning process.