Video - Intuition and the Zone
About
Everyone has very powerful intuition. They key is how to access, interpret, and understand it.

Having trouble viewing?
Try this Low Resolution Video - Click Here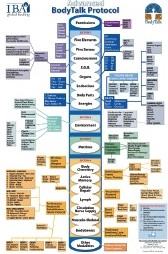 The BodyTalk Protocol defines the different "places" in the Body-Mind that may be addressed in a BodyTalk session.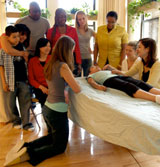 The BodyTalk System is safe, has a scientific basis, develops creative and intuitive skills, and is fun for the whole family.