Video - Intuition and the Zone
About
Everyone has very powerful intuition. They key is how to access, interpret, and understand it.

Having trouble viewing?
Try this Low Resolution Video - Click Here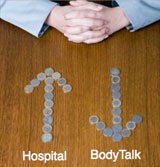 The BodyTalk System can reduce healthcare costs by stimulating the body's ability to heal itself.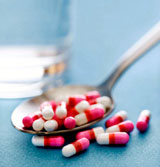 BodyTalk does not prescribe any medication nor does it diagnose.