Video - Intuition and the Zone
About
Everyone has very powerful intuition. They key is how to access, interpret, and understand it.

Having trouble viewing?
Try this Low Resolution Video - Click Here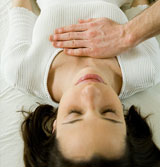 You cannot hurt anyone with BodyTalk. If you perform a technique incorrectly, it simply means there will be no result or change. It will not make the situation worse.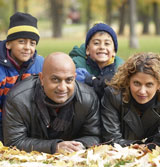 For the layperson interested in using the BodyTalk techniques, the BodyTalk Access training is easy to understand and learn and will help you assist your family and friends with healthcare in a simple and safe way.