Video - BodyTalk Basics (Protocol, Tapping and a Formula)
About
Right-click to Download Video. Help with MP4 format (at Youtube.com).
Discover how the basic foundation of BodyTalk is built to initiate the self-healing mechanism inherent within the bodymind.

Having trouble viewing?
Try this Low Resolution Video - Click Here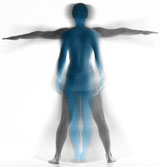 The BodyTalk System is state-of-the-art energy medicine for the future, and will enable you to be involved at the forefront of new approaches to healthcare in the 21st century.
Spotlight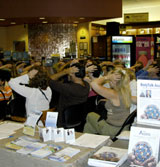 BodyTalk Access was developed for the lay person or as a one-day introduction to the larger BodyTalk System. BodyTalk Access is ideal for first-responders in emergencies.