Video - BodyTalk Basics (Protocol, Tapping and a Formula)
About
Discover how the basic foundation of BodyTalk is built to initiate the self-healing mechanism inherent within the bodymind.

Having trouble viewing?
Try this Low Resolution Video - Click Here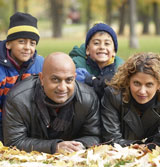 For the layperson interested in using the BodyTalk techniques, the BodyTalk Access training is easy to understand and learn and will help you assist your family and friends with healthcare in a simple and safe way.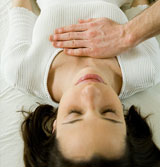 The BodyTalk System encompasses all the aspects of Mind/Body Balance.