Video - BodyTalk Basics (Protocol, Tapping and a Formula)
About
Right-click to Download Video. Help with MP4 format (at Youtube.com).
Discover how the basic foundation of BodyTalk is built to initiate the self-healing mechanism inherent within the bodymind.

Having trouble viewing?
Try this Low Resolution Video - Click Here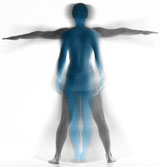 The BodyTalk System is state-of-the-art energy medicine for the future, and will enable you to be involved at the forefront of new approaches to healthcare in the 21st century.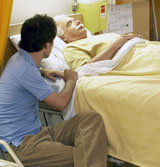 The BodyTalk System provides low-cost preventive care, reduces hospital stays and lowers the cost of drug use by stimulating the body to heal faster.