Video - BodyTalk Basics (Protocol, Tapping and a Formula)
About
Right-click to Download Video. Help with MP4 format (at Youtube.com).
Discover how the basic foundation of BodyTalk is built to initiate the self-healing mechanism inherent within the bodymind.

Having trouble viewing?
Try this Low Resolution Video - Click Here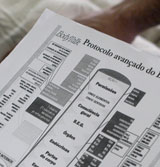 BodyTalk is taught in nine languages and in more than 35 countries.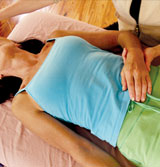 The BodyTalk System allows your BodyTalk practitioner to properly and professionally address your needs in a totally safe, holistic way that does not involve drugs, surgery, or extraordinary costs.