Video - The Body Can Self Heal
About
The bodymind is an amazing self-healing, self-regulating machine. So what is stopping it?

Having trouble viewing?
Try this Low Resolution Video - Click Here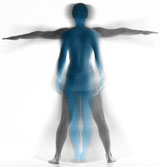 The BodyTalk System is state-of-the-art energy medicine for the future, and will enable you to be involved at the forefront of new approaches to healthcare in the 21st century.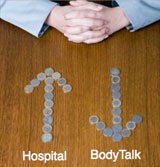 The BodyTalk System can reduce healthcare costs by stimulating the body's ability to heal itself.