Video - The Body Can Self Heal
About
The bodymind is an amazing self-healing, self-regulating machine. So what is stopping it?

Having trouble viewing?
Try this Low Resolution Video - Click Here
Spotlight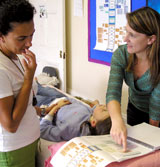 The IBA's Instructors are passionate about their work and dedicated to teaching this simple, but comprehensive system.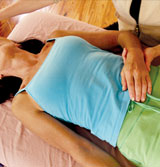 The BodyTalk System allows your BodyTalk practitioner to properly and professionally address your needs in a totally safe, holistic way that does not involve drugs, surgery, or extraordinary costs.