Video - Cortices
About
A brief introduction to the theory behind the BodyTalk Cortices technique.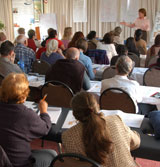 The BodyTalk System training enables you to practice holistic medicine in the truest sense of the word - body, mind, and consciousness.
Spotlight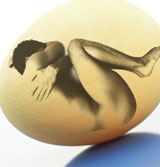 BreakThrough is a well-organized system of steps designed to show us our built-in defenses and deep-seated, limiting beliefs from childhood that prevent us from living life fully. Learn how you can break out of your defensive shell.