Video - Treating the Family Unit
About
Discover how health issues in children can be related to stress within the parents and/or the family unit and that treatment for the parents might be necessary to help with the children's health concerns.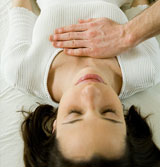 The BodyTalk System encompasses all the aspects of Mind/Body Balance.
Spotlight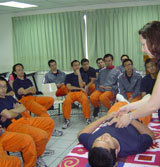 BodyTalk bridges the gap between Western medicine and alternative modalities. These Taiwanese firefighters can use Access Fast Aid in emergency situations.