Video - Treating the Family Unit
About
Discover how health issues in children can be related to stress within the parents and/or the family unit and that treatment for the parents might be necessary to help with the children's health concerns.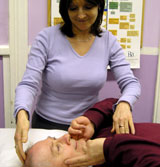 BodyTalk is simple, safe and non-invasive.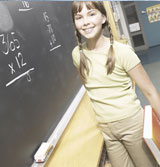 The BodyTalk Access techniques are specifically designed to stimulate balanced brain function and can improve children's learning abilities.