Video - Treating the Family Unit
About
Discover how health issues in children can be related to stress within the parents and/or the family unit and that treatment for the parents might be necessary to help with the children's health concerns.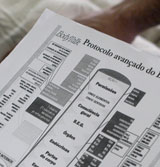 BodyTalk is taught in nine languages and in more than 35 countries.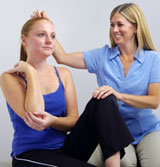 The BodyTalk System can be learned easily and will produce professional results while broadening your scope of professional practice.