Video - Treating the Family Unit
About
Discover how health issues in children can be related to stress within the parents and/or the family unit and that treatment for the parents might be necessary to help with the children's health concerns.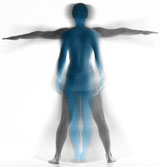 The BodyTalk System is state-of-the-art energy medicine for the future, and will enable you to be involved at the forefront of new approaches to healthcare in the 21st century.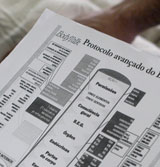 BodyTalk is taught in nine languages and in more than 35 countries.