Video - Treating the Family Unit
About
Discover how health issues in children can be related to stress within the parents and/or the family unit and that treatment for the parents might be necessary to help with the children's health concerns.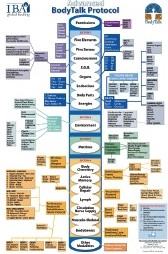 The BodyTalk Protocol defines the different "places" in the Body-Mind that may be addressed in a BodyTalk session.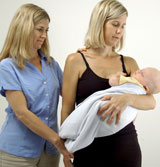 You're never too young to receive the benefits of a BodyTalk session.