Video - Structural Integration for BodyTalkers
About
This course is designed to combine the concepts of advanced structural body work and BodyTalk philosophy. It provides the practitioner with a powerful tool to reorganize the bodies' posture, movement patterns and emotional/spiritual holding patterns.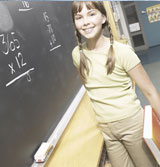 The BodyTalk Access techniques are specifically designed to stimulate balanced brain function and can improve children's learning abilities.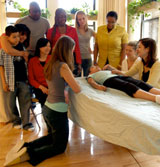 The BodyTalk System is safe, has a scientific basis, develops creative and intuitive skills, and is fun for the whole family.