Video - Structural Integration for BodyTalkers
About
This course is designed to combine the concepts of advanced structural body work and BodyTalk philosophy. It provides the practitioner with a powerful tool to reorganize the bodies' posture, movement patterns and emotional/spiritual holding patterns.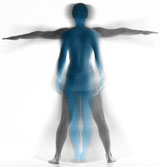 The BodyTalk System is state-of-the-art energy medicine for the future, and will enable you to be involved at the forefront of new approaches to healthcare in the 21st century.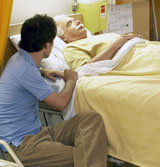 The BodyTalk System provides low-cost preventive care, reduces hospital stays and lowers the cost of drug use by stimulating the body to heal faster.