Video - Structural Integration for BodyTalkers
About
This course is designed to combine the concepts of advanced structural body work and BodyTalk philosophy. It provides the practitioner with a powerful tool to reorganize the bodies' posture, movement patterns and emotional/spiritual holding patterns.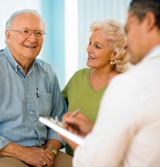 The BodyTalk System enables you to comprehensively explore the big picture of health care, outlining the client's health challenges in a systematic and thorough fashion.
Spotlight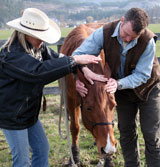 The BodyTalk System techniques work amazingly well for animals as well as humans. Specific BodyTalk for Animals courses are available for balancing your pets and other animals.