Video - Principles of Consciousness
About
In this video Dr John Veltheim discusses key principles of consciousness including, standing waves, morphogenic fields, electromagnetic fields, the power of observation, probabilities and possibilities; and how the BodyMind Complex, held together by consciousness, can effectively be treated with BodyTalk.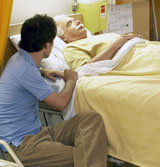 The BodyTalk System provides low-cost preventive care, reduces hospital stays and lowers the cost of drug use by stimulating the body to heal faster.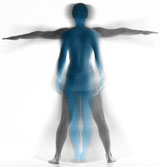 The BodyTalk System is state-of-the-art energy medicine for the future, and will enable you to be involved at the forefront of new approaches to healthcare in the 21st century.