Video - Principles of Consciousness
About
In this video Dr John Veltheim discusses key principles of consciousness including, standing waves, morphogenic fields, electromagnetic fields, the power of observation, probabilities and possibilities; and how the BodyMind Complex, held together by consciousness, can effectively be treated with BodyTalk.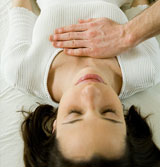 You cannot hurt anyone with BodyTalk. If you perform a technique incorrectly, it simply means there will be no result or change. It will not make the situation worse.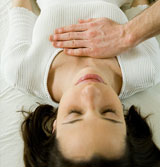 The BodyTalk System encompasses all the aspects of Mind/Body Balance.