Video - Principles of Consciousness
About
In this video Dr John Veltheim discusses key principles of consciousness including, standing waves, morphogenic fields, electromagnetic fields, the power of observation, probabilities and possibilities; and how the BodyMind Complex, held together by consciousness, can effectively be treated with BodyTalk.
Spotlight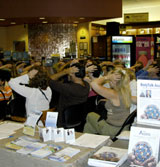 BodyTalk Access was developed for the lay person or as a one-day introduction to the larger BodyTalk System. BodyTalk Access is ideal for first-responders in emergencies.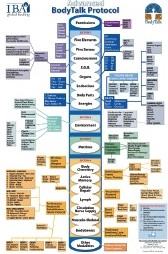 The BodyTalk Protocol defines the different "places" in the Body-Mind that may be addressed in a BodyTalk session.