Video - Principles of Consciousness
About
In this video Dr John Veltheim discusses key principles of consciousness including, standing waves, morphogenic fields, electromagnetic fields, the power of observation, probabilities and possibilities; and how the BodyMind Complex, held together by consciousness, can effectively be treated with BodyTalk.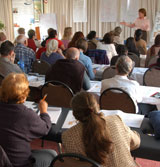 The BodyTalk System training enables you to practice holistic medicine in the truest sense of the word - body, mind, and consciousness.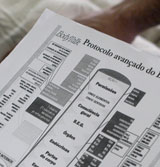 BodyTalk is taught in nine languages and in more than 35 countries.