Video - MindScape Presentation
About
This is an introduction to the powerful intuition-building MindScape course with Senior Instructor Kristin Pierce.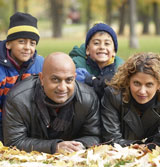 For the layperson interested in using the BodyTalk techniques, the BodyTalk Access training is easy to understand and learn and will help you assist your family and friends with healthcare in a simple and safe way.
Spotlight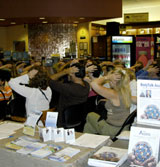 BodyTalk Access was developed for the lay person or as a one-day introduction to the larger BodyTalk System. BodyTalk Access is ideal for first-responders in emergencies.