Video - BodyTalk Success for one little dog
About
This powerful testimonial comes from a practitioner in Japan. She found a stray dog with a crippling problem. Watch the video and see how BodyTalk was able to help.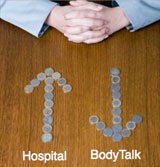 The BodyTalk System can reduce healthcare costs by stimulating the body's ability to heal itself.
Spotlight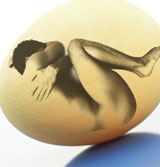 BreakThrough is a well-organized system of steps designed to show us our built-in defenses and deep-seated, limiting beliefs from childhood that prevent us from living life fully. Learn how you can break out of your defensive shell.