Video - BodyTalk Success for one little dog
About
This powerful testimonial comes from a practitioner in Japan. She found a stray dog with a crippling problem. Watch the video and see how BodyTalk was able to help.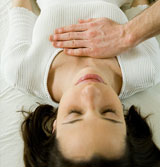 The BodyTalk System encompasses all the aspects of Mind/Body Balance.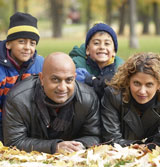 For the layperson interested in using the BodyTalk techniques, the BodyTalk Access training is easy to understand and learn and will help you assist your family and friends with healthcare in a simple and safe way.