Video - BodyTalk Success for one little dog
About
This powerful testimonial comes from a practitioner in Japan. She found a stray dog with a crippling problem. Watch the video and see how BodyTalk was able to help.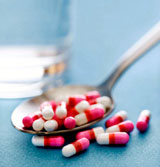 BodyTalk does not prescribe any medication nor does it diagnose.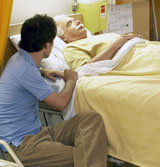 The BodyTalk System provides low-cost preventive care, reduces hospital stays and lowers the cost of drug use by stimulating the body to heal faster.