Video - BodyTalk Success for one little dog
About
This powerful testimonial comes from a practitioner in Japan. She found a stray dog with a crippling problem. Watch the video and see how BodyTalk was able to help.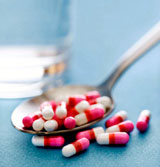 BodyTalk does not prescribe any medication nor does it diagnose.
Spotlight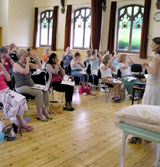 An Access class in the UK. One six-hour class is all that's needed to learn a basic health maintenance routine that can be used for a lifetime!