Video - BodyTalk Success for one little dog
About
This powerful testimonial comes from a practitioner in Japan. She found a stray dog with a crippling problem. Watch the video and see how BodyTalk was able to help.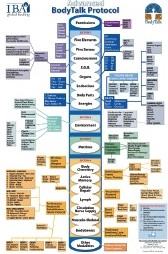 The BodyTalk Protocol defines the different "places" in the Body-Mind that may be addressed in a BodyTalk session.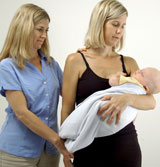 You're never too young to receive the benefits of a BodyTalk session.