Video - The Formative Years
About
Classically, the formative years are the first few years of life (birth to age 4) in which we adopt the majority of our belief systems that eventually define our character and influence our reaction to life. Recently, however, it seems that many of these belief systems also stem from our experience during fetal life.
Spotlight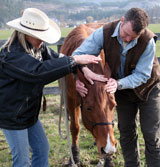 The BodyTalk System techniques work amazingly well for animals as well as humans. Specific BodyTalk for Animals courses are available for balancing your pets and other animals.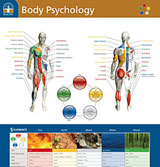 BodyTalk course materials facilitate the learning process.