Video - The Formative Years
About
Classically, the formative years are the first few years of life (birth to age 4) in which we adopt the majority of our belief systems that eventually define our character and influence our reaction to life. Recently, however, it seems that many of these belief systems also stem from our experience during fetal life.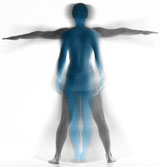 The BodyTalk System is state-of-the-art energy medicine for the future, and will enable you to be involved at the forefront of new approaches to healthcare in the 21st century.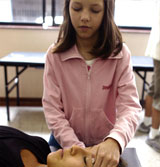 The BodyTalk System stimulates your body's innate ability to heal itself at all levels and anyone can learn the basic techniques taught in the Access Class.