Video - The Formative Years
About
Classically, the formative years are the first few years of life (birth to age 4) in which we adopt the majority of our belief systems that eventually define our character and influence our reaction to life. Recently, however, it seems that many of these belief systems also stem from our experience during fetal life.
Spotlight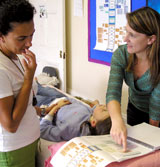 The IBA's Instructors are passionate about their work and dedicated to teaching this simple, but comprehensive system.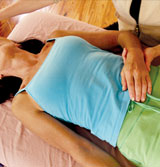 The BodyTalk System allows your BodyTalk practitioner to properly and professionally address your needs in a totally safe, holistic way that does not involve drugs, surgery, or extraordinary costs.