Video - The Formative Years
About
Classically, the formative years are the first few years of life (birth to age 4) in which we adopt the majority of our belief systems that eventually define our character and influence our reaction to life. Recently, however, it seems that many of these belief systems also stem from our experience during fetal life.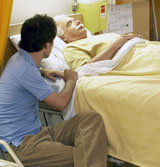 The BodyTalk System provides low-cost preventive care, reduces hospital stays and lowers the cost of drug use by stimulating the body to heal faster.
Spotlight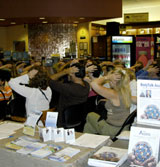 BodyTalk Access was developed for the lay person or as a one-day introduction to the larger BodyTalk System. BodyTalk Access is ideal for first-responders in emergencies.