Anne-Laure Jozan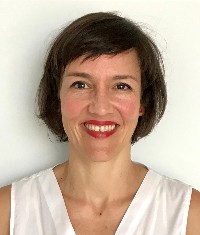 Biography
Anne is from France and currently works as a content manager.
Anne is a Reiki Master and has been versed in energy medicine for the last 10 years. It has profoundly changed her life allowing her to become a mother of 3 children. On her path to healing, she discovered BodyTalk and subsequently embarked on training with the BodyTalk System.
As a Certified BodyTalk Practitioner, Anne runs a busy 2-day clinic when she is not in the office.