Savannagh Lassken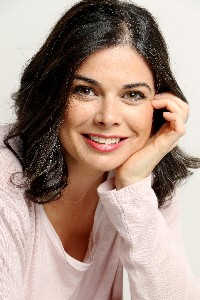 Biography
I help individuals reconnect with what is being held in their bodies and to express their most sincere self.
Paying attention to what our bodies tell us can be intense work... no wonder we want to run away and distract ourselves! To add to the confusion, we may not have been taught to listen to the messages we receive. I see my job as: being present with whatever is calling to be witnessed (e.g. ache, pain, emotion, etc).
It's giving the body-mind an empathetic listener!
I come to this work with a therapeutic background. I trained as a drama therapist (which is a therapeutic approach that unites mind, body and expression) and gained experience in hospital, prisons, and private practice.
If you are looking to make changes in your life and need support, feel free to connect with me.
Warmly,
Savannagh Lassken
savannagh@tojustbe.ca