Sarah Freelund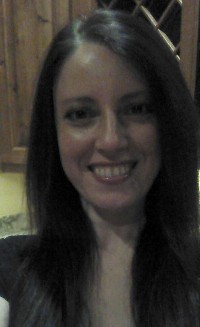 Biography
Sarah is a licensed and board certified massage therapist with 14+ yrs experience. She is also a certified bodytalk practitioner.
I was introduced to bodytalk in 2009 as I had an auto-immune disease and was amazed with the results I experienced. I was already helping people through massage but wanted to do more. I enjoy educating people on alternative more natural ways to maintain their health. BodyTalk was a great way to do this so I decided to learn more.
I have been a certified practitioner since 2015 and love helping people regain and maintain their health.
Bodytalk has become a great compliment to my massage practice.
Sarah has completed the following courses:
Fundamentals 1&2
Principles of Consciousness
Bio-dynamics
Macrocosmic Bodymind
Mindscape
Matrixes