Tonya Shaw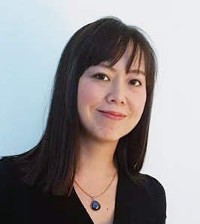 Biography
Tonya is a Certified BodyTalk Practitioner, and is also a CranioSacral Therapist (Level 1). She also is an ACE (American Council on Exercise) certified Personal Trainer.
After 20 years of working in Banking and Finance, she decided to call it quits and pursue her passion – a career in which she could contribute positively towards an individual's health. Her initial interest in a healthy lifestyle started as she started to explore more holistic solutions for her own health predicaments rather treating symptoms.
Tonya believes that for one to be truly healthy from the inside out, one has to go beyond the body's physical and nutritional needs. A healthy positive mind is the most important factor for one's health and is often taken for granted.
In her BodyTalk sessions, Tonya uses a holistic approach to address the whole person and their life story rather than focusing on a particular symptom or area of pain for her treatments. Every person is different, and their story is unique, therefore Tonya takes a customised approach for each of her clients' sessions.