Course Registration
You have selected a course. To complete your registration, please follow these simple steps.
Location
IBA/PaRama Campus Training Centre
2750 Stickney Point Rd
Sarasota, FL 34231 USA Phone: 9419217443

Details
This is a free event open to all IBA Instructors. The meeting will run through LiveStream and will be recorded for future viewing. The focus of this meeting will be around promotions and how to build student numbers. The live event will run 11am-6pm USA EST.
Instructor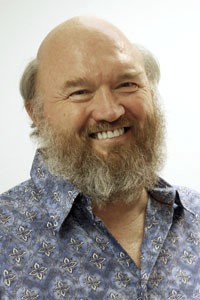 john-web@bodytalksystem.com