Elyse Herback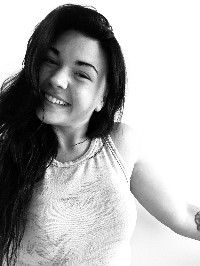 Biography
Elyse Herback is a Certified BodyTalk Practitioner.
She studied a year and a half of Business at The University of Regina before following her passion, BodyTalk, in Vancouver, BC.
She became Certified in December of 2017 and is now practicing part-time.
The courses she has completed include:
BodyTalk Fundamentals 1&2
Module 3 - Principles of Consciousness
Module 6- Microcosmic BodyMind
Advanced BodyTalk Protocol and Procedure
FreeFall 1
FreeFall 2
She is continually training in the Advanced BodyTalk courses.
Please email universalstatera@gmail.com or go to her website universalstatera.ca to contact her or for more information.